Nick's Piano Page


Nick Gravagne, RPT Member Piano Technicians Guild


aka
Nick the Soundboard Guy!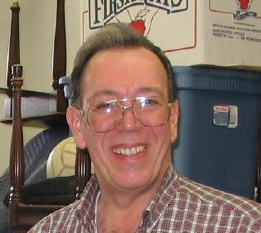 Shop and Shipping Address
5235 Strawberry Lane
Strawberry, AZ 85544
Phone 928-476-4143

Drop the board off yourself and visit beautiful pine tree country!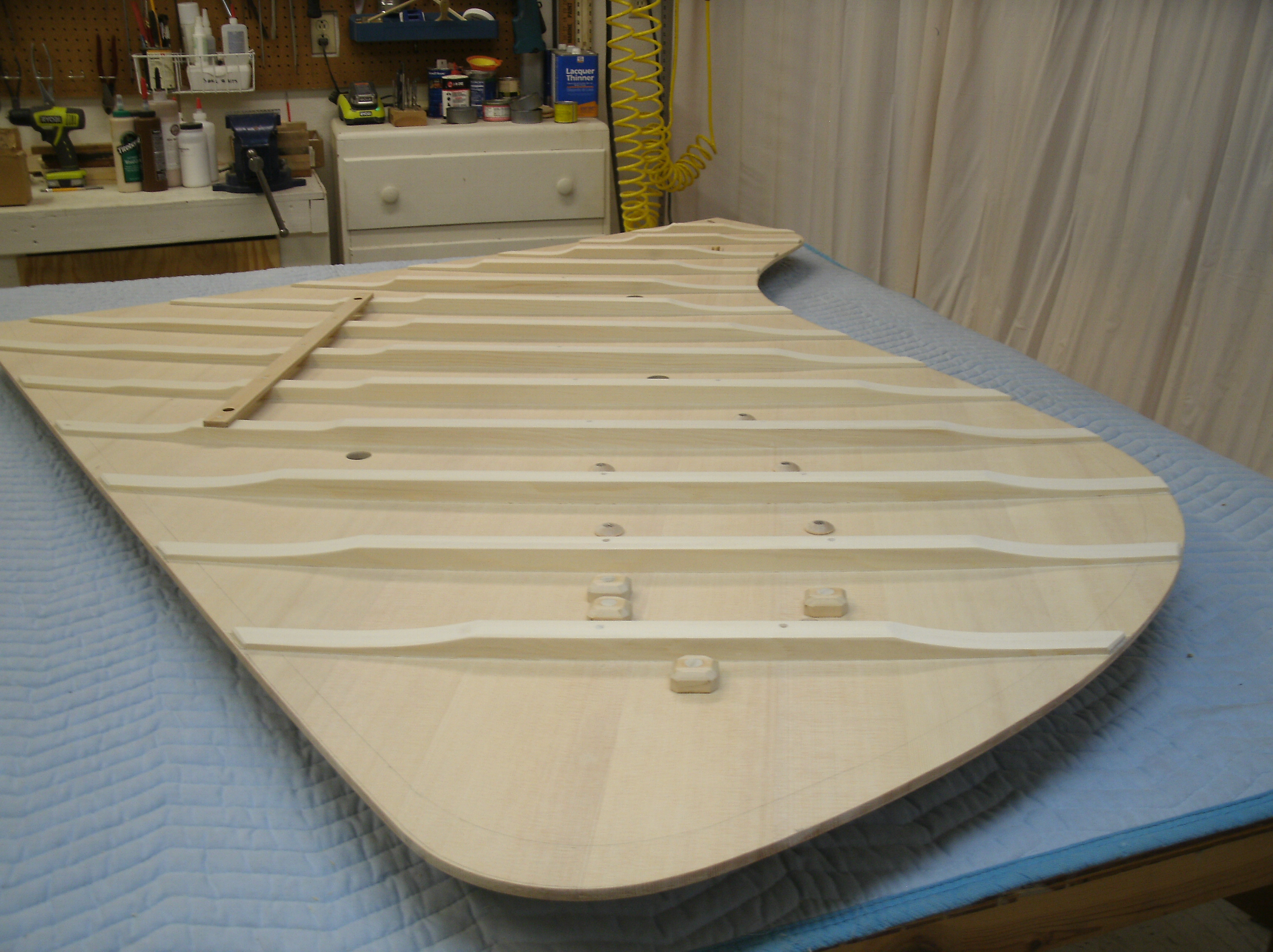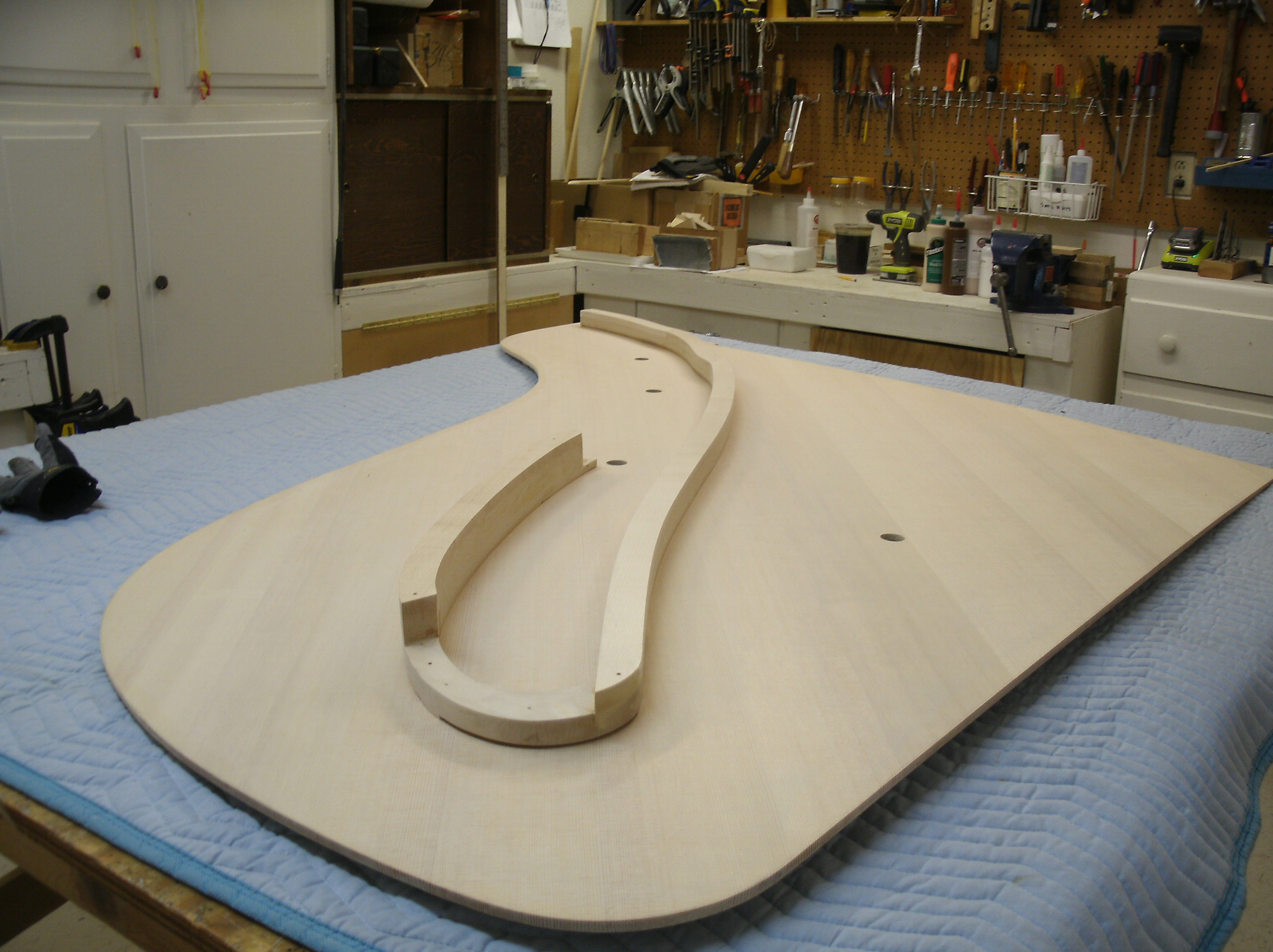 New Sitka Spruce Steinway B Soundboard and Bridge Caps
---
See List of Nick's Products
---
Note that, although the "Add to Cart" links will direct you to the PayPal transaction site where you may pay via PP if you have an account, you will also find (on the right hand side of the PP page) a standard link where you can use your Credit Card in the usual way.
Your purchase of the AG program will generate an email to us from PayPal. Once notified, we will send out an email to you with the AG Program download link and other instructions. Thanks!
Go to www.gravagne.com/AGP.doc for futher details and screenshots and pricing.
_________________________________________________________________
NEW! Nick' Nifty Key Leads Program $95
Go here to see video
Go here to read the "what does it do?" paper
NOTE: Nick's Nifty Key Leads Program is an extensive Excel file and workbook and works with Windows and only those Mac users who have add-on Windows capability, or have Mac Office with Excel (download "paper" above for more details).
When purchase is completed you will be directed to a link where you can download the program immediately.
_________________________________________________________________
Satisfacation Guaranteed!!

If not satisfied with the Soundboard book or any videos, simply return items within 30 days (in good condition) for a full refund!

---

---

Note that, although the "Add to Cart" links will direct you to the PayPal transaction site where you may pay via PP if you have an account, you will also find (on the right hand side of the PP page) a standard link where you can use your Credit Card in the usual way.

---

Please feel free to contact me at the following email address:

gravagnegang@att.net

Site (really a warehouse for piano techs) Created and Maintained by Nick Gravagne